Members Helping Members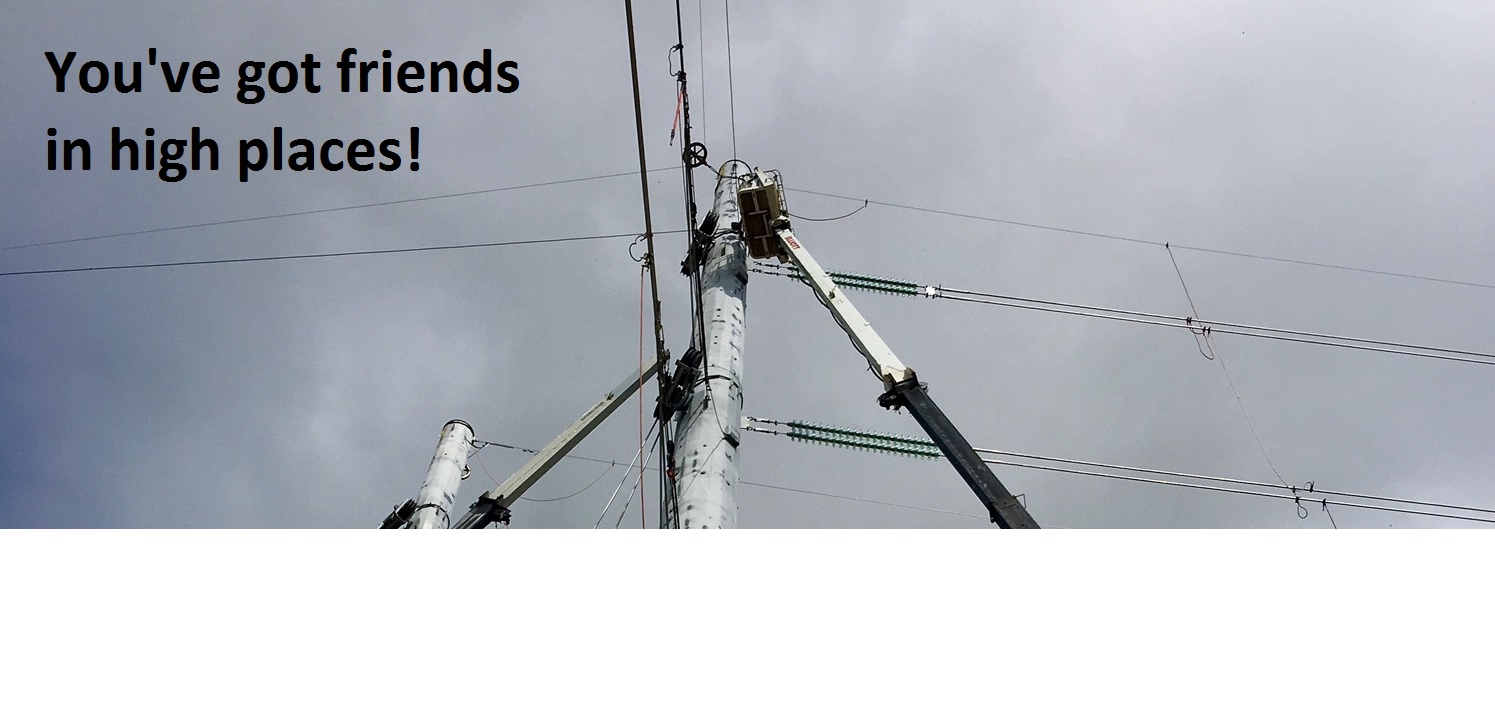 This page is to enable our members to financially assist members in need.
Click on the Paypal Donate link below to donate money to assist a member in need.
Currently Russell Cottrell, a long time IBEW Local 220 member, is having medical issues which has kept him from working. We would like to help him out while he is getting back on his feet. Please consider donating!
Page Last Updated: Aug 27, 2018 (11:24:12)